Get Best Digital Marketing Services In Karur
Digital marketing is a trend these days, It is the simplest and most direct method of engaging potential clients. Biztechgeeks stands out among digital marketing companies in terms of service quality, product delivery, and pricing. For your business, Biztechgeeks offers digital marketing services. We not only design and create your website, but we also offer SEO, best social media marketing, best PPC management, and Facebook and best Google Ads services. We assist you in reaching lakhs of potential clients for your business over the internet.

Welcome To Upgrade Your Business Now
SEO
Proper SEO always defines your company's online visibility and attracts traffic to your website. If you optimize your website for the proper keywords.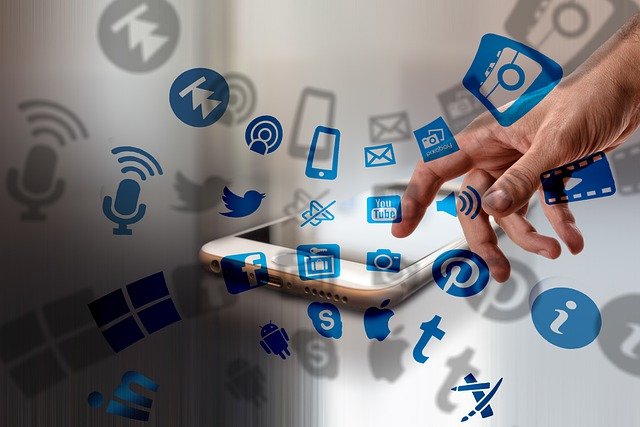 Social Media Marketing
Social media marketing is the most effective technique to boost sales and revenue. Now it's Social media marketing in karur
Email Marketing
One of the most effective ways to generate leads, It has the capacity to provide a personal touch to clients..
Pay per Clicks
Google Advertising to the right audience at the right time, whether it's through Google Ads Management, Instagram Ad Management or Facebook Advertising Management..
Lead Generation

The higher the number of leads, the better the prospects of increased sales. Optimization of information in such a way that it aids website users in making buying decisions.
Content Marketing
A best content marketing plan is an excellent technique to achieve success. Customers can easily recognize your service and company approach.